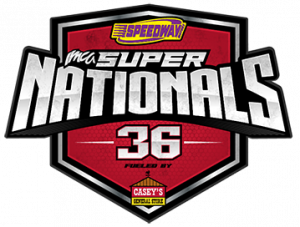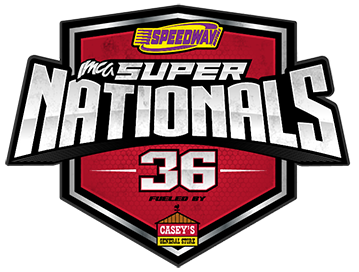 Pre-registration is open until August 24, 2018 at 12pm CST.
Late entries will be accepted after that time until August 31 at 12pm CST.
You must be pre-registered to get a pit stall and participate in the Prelude to the Super Nationals event at Boone Speedway on Saturday, September 1.
No Refunds. No Exceptions.
Click HERE to register.